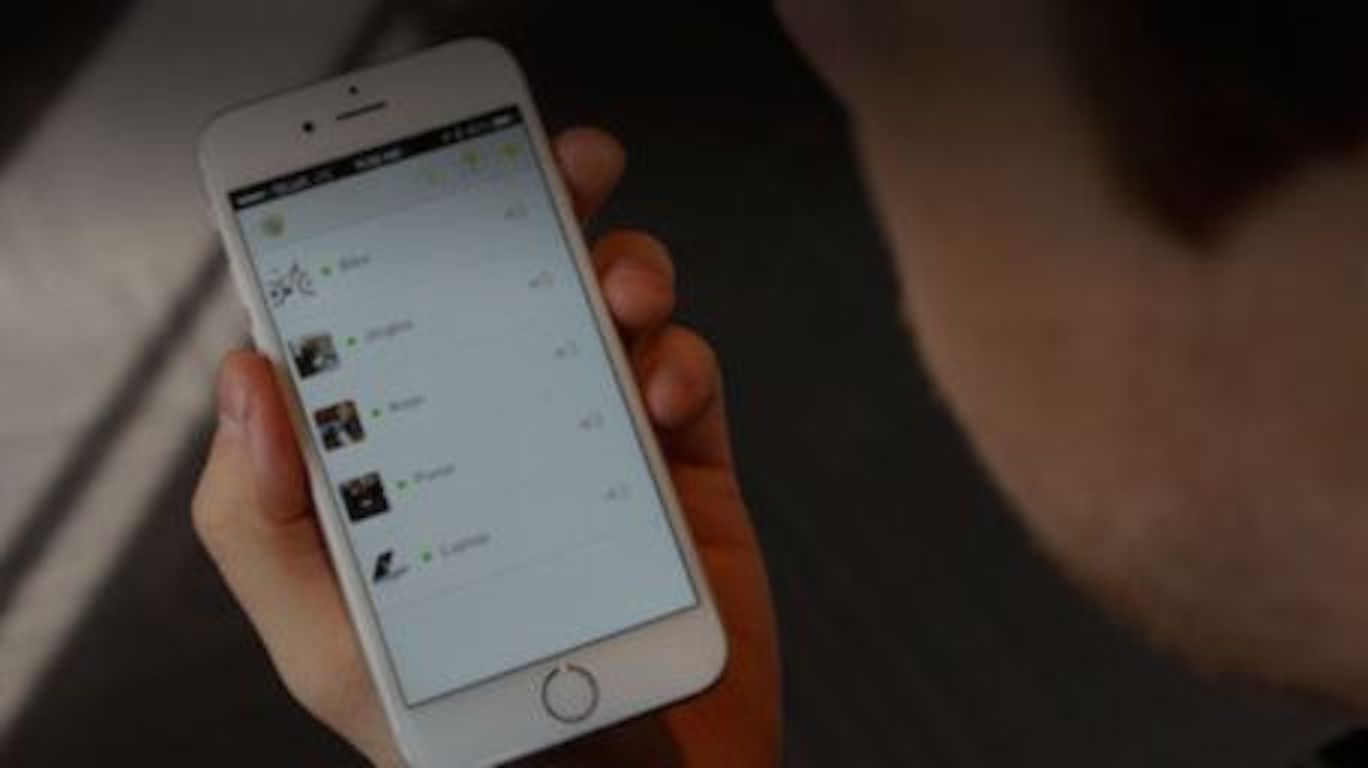 Keep your phone and valuables safe,


and share them with anyone with peace of mind.

Attach Linquet's cloud-powered devices to anything (e.g. keys, pet, child, wallet) and link them to the Linquet app. Ringing your keys or phone is simple. More importantly, when you're about to leave your phone or another item behind, Linquet alarms you and automatically saves its location to the cloud. You can easily and securely share valuables with anyone. After all, there's no point in linking if you can't share.

Smart Personalization
Through the power of Smart Controls, Linquet customizes your experience based on your time and location. (e.g. silence the alarms at night or at the office).

Easy & Secure Sharing
Share anything with your Trusted Friends, and if you happen to misplace something they can help you retrieve it. With Linquet Network, when your misplaced item comes within 100ft of any user, its location is anonymously updated and you're notified.

Cloud-Powered Devices
Tiny. Elegant. Durable. Easily audible alarm. 1-year replaceable battery. Water resistant. Magic button (e.g. find your phone, panic alert, take a group photo). Oh, and they're FREE!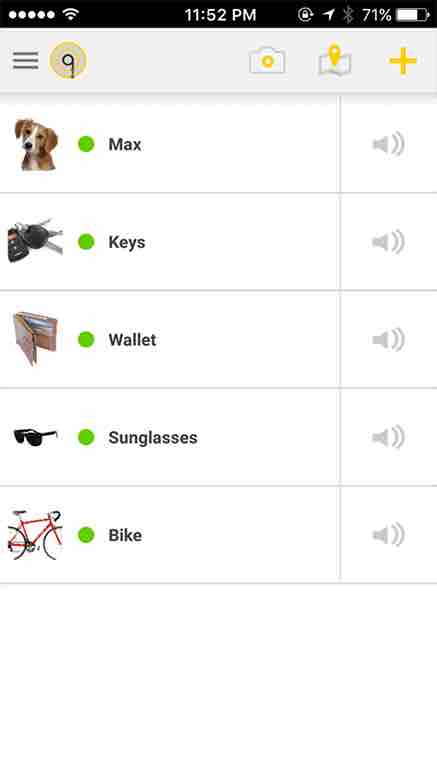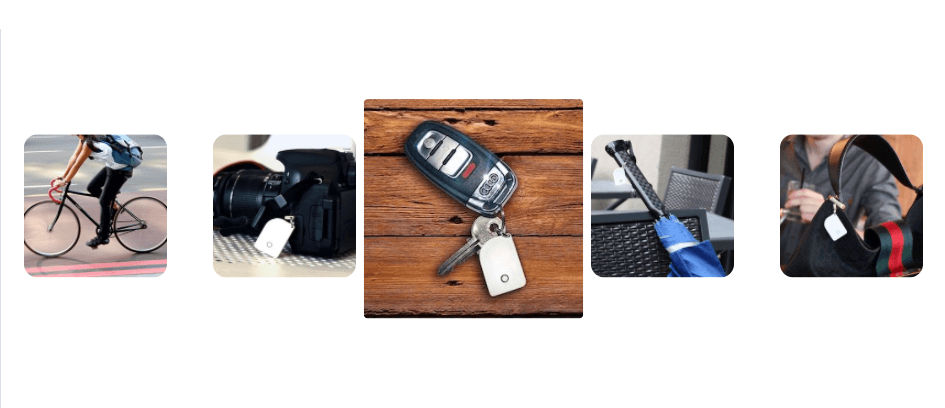 Shipping available worldwide
Join Linquet